The care you deserve
We Listen, Act, and Transform
About
We Listen, Act, and Transform
Thank you for considering Ascent Family Therapy as your partner in achieving healthier and more fulfilling relationships. We understand that reaching out for help can be a difficult step, but we want to assure you that you're making a courageous decision by seeking support. Our team of experienced and compassionate therapists is committed to creating an environment where you can feel safe, heard, and respected. We recognize the uniqueness of each individual and relationship, and we tailor our approach to meet your specific needs and goals. In addition to our expertise in addressing relationship challenges and distractions, we also offer support for a wide range of concerns such as stress, anxiety, depression, self-esteem issues, and life transitions. We believe that by addressing these underlying issues, you can experience significant improvements in your overall well-being and relationship satisfaction. Our therapeutic services include individual therapy, couples' therapy, family therapy, and group therapy sessions. We offer both in-person and online sessions to provide you with the flexibility and convenience that best suits your needs. Taking the first step can be daunting, but we want you to know that you don't have to face your struggles alone. At Ascent Family Therapy, we are dedicated to helping you cultivate healthier relationships and a more fulfilling life.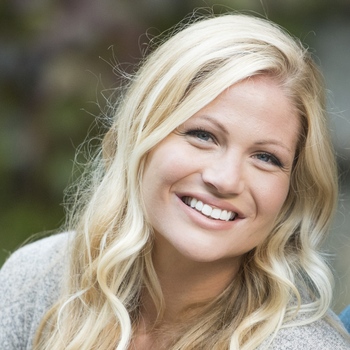 Ascent Family Therapy
LMFT
Services
Anxiety
Sex Therapy
Communication Issues
Couples Counseling
Spirituality and Religion
Approaches
Cognitive Behavioral Therapy (CBT)
Family/Marital Therapy
Acceptance and Commitment (ACT)
Christian Counseling
Coaching
Fees
Free 25 min Consultation: $0
Session 50 min: $180
Session 30 min: $90
Testimonials
"I always felt safe with Daniel, which made it easy to talk about very personal things. Because of the trust I had in him, he was able to stretch me to try new things, which helped to create the changes I needed in my life."

Kathryn Kirk
"Daniel, I just wanted to say thank you for what you have done for myself, my husband, our marriage, and our family. You were a shining light and a beacon of hope during a very dark time for us. "

Jill L.
"Not only is Daniel extremely intelligent, but experienced in both life and his profession. In terms of relationship dynamics, he has very advanced knowledge that I was almost surprised with. "

Sean D.